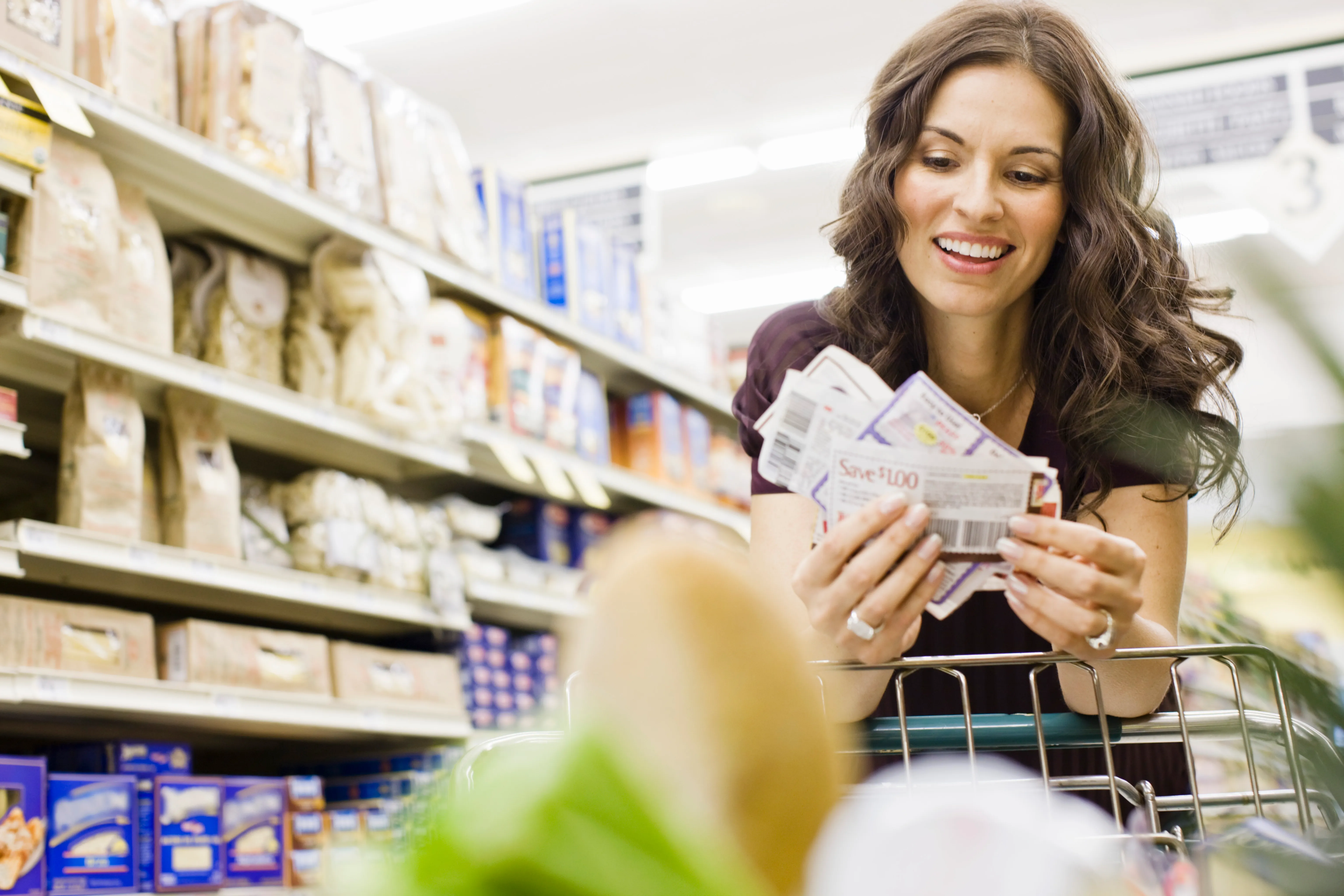 Securing a good deal while shopping is a satisfying feeling, but it often requires more than just a glance at the price tag. In today's world of online shopping and ever-changing promotions, knowing whether you're truly getting your money's worth can be a skill in itself. For example, you want the best deal on a new front door for your home. Understanding how saving money works can help you find that good deal. This article explores five key strategies to help you confidently identify those valuable deals that not only save you money but also leave you satisfied with your purchases.
Compare Prices: One of the most straightforward ways to ensure you're getting a good deal is by comparing prices. Thanks to the internet, it's easier than ever to check prices across different retailers. Websites and apps like Google Shopping, Amazon, or price comparison sites like PriceGrabber and Shopzilla can help you quickly determine if the price you're seeing is competitive.

Research Product Reviews: Beyond price, it's crucial to evaluate the product's quality. You can do this by reading reviews from other customers who have purchased the same item. Websites like Amazon, Yelp, and specialized review websites like Wirecutter provide valuable insights into product performance and durability. Be sure to read a mix of positive and negative reviews to get a balanced perspective.

Consider the Total Cost: Sometimes, what appears to be a good deal on the surface may not be so when you consider additional costs. For example, when buying electronics, factor in the cost of accessories like cables, cases, or batteries. For clothing, think about dry cleaning or maintenance expenses. Also, consider shipping costs if shopping online. A slightly higher upfront price with free shipping might be a better deal than a lower price with hefty shipping fees.

Watch for Sales and Discounts: Many retailers offer sales and discounts throughout the year, often tied to holidays or special events. Keeping an eye on these sales can help you secure significant savings. Sign up for newsletters from your favorite stores or use shopping apps to receive notifications about discounts. Be aware of the timing; end-of-season sales often yield excellent deals as stores clear out inventory to make room for new items.

Leverage Coupons and Cashback: Another way to enhance your shopping savings is by using coupons and cashback offers. Numerous websites and apps, such as Rakuten, RetailMeNot, and Honey, provide access to a wide range of coupons and cashback deals. These can be applied both online and in physical stores. Additionally, some credit cards offer cashback rewards or loyalty programs that can accumulate significant savings over time.

Evaluate Warranty and Return Policies: When making a substantial purchase, it's essential to consider the warranty and return policy. A good deal should not only save you money upfront but also provide peace of mind in case the product has defects or doesn't meet your expectations. Some retailers offer extended warranties or generous return windows, making their products a better long-term value.

Shop Off-Peak: Timing can significantly impact the deals you can find. Consider shopping during off-peak times or seasons. For example, buying winter clothing in the summer or holiday decorations after the holiday season can result in substantial savings. Retailers often reduce prices to clear out inventory, making room for the next season's items.

Check for Bundle Offers: Some retailers offer bundle deals where you can get multiple items at a discounted price. This can be especially cost-effective when purchasing electronics, furniture, or appliances. Bundles can often provide a more comprehensive solution and save you money compared to buying individual items separately.

Ask for Price Matching: Don't hesitate to inquire about price matching policies when shopping at brick-and-mortar stores. Many retailers will match or even beat a competitor's price for the same product. This can be a powerful negotiation tactic to ensure you're getting the best deal possible.

Be Patient: Impulse buying rarely leads to the best deals. Take your time to research and wait for the right opportunity. Many products go through price fluctuations, so being patient and tracking prices over time can help you identify when the best deal is available.
In conclusion, getting a good deal when shopping involves a combination of research, timing, and savvy decision-making. By comparing prices, considering the total cost, reading reviews, and taking advantage of discounts and cashback offers, you can increase your chances of securing the best deals possible. Additionally, being aware of warranty and return policies, shopping off-peak, checking for bundle offers, and asking about price matching can further enhance your savings. Ultimately, a well-informed shopper is more likely to find and recognize a good deal when it presents itself.