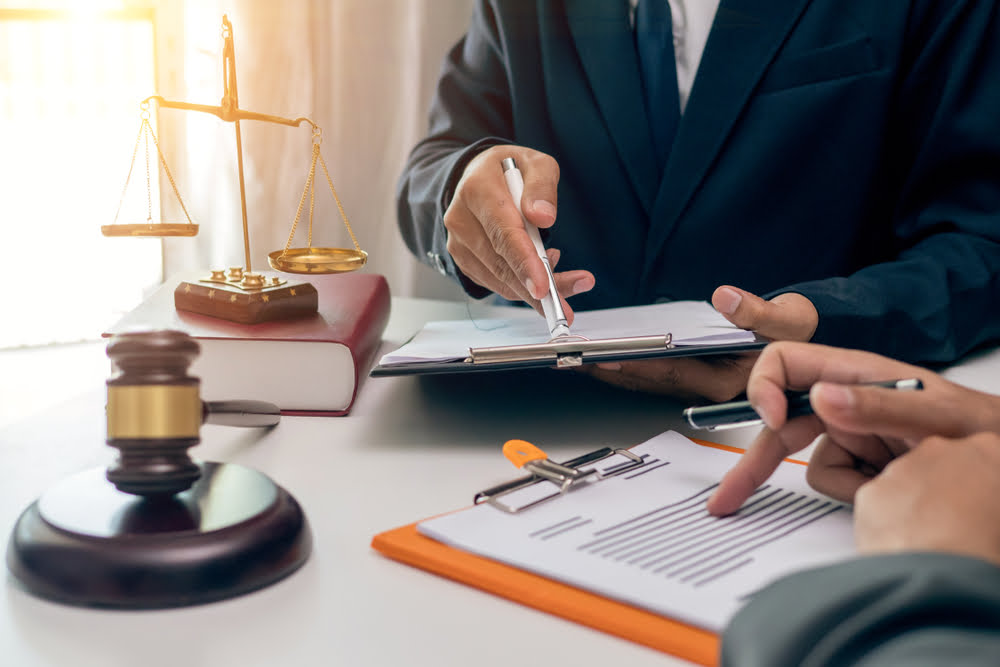 Probate in Australia is quite a complicated process. It involves filling forms, meeting deadlines, maintaining records, creating reports, and making filings to the court. Given the broad scope of tasks involved, it is always better to hire a probate lawyer who is adept at it.
Grief strikes hard when a family member passes away. At such an overwhelming time, the last thing you want to do is go through the probate process. Take the time to heal while you allow a probate lawyer to handle the legalities.
You can find the best legal services in Australia to help assist you in matters of estate and more.
Benefits of Hiring a Probate Lawyer
Allow yourself time and space to mourn the loss of your loved one. Hire a probate lawyer for the following reasons.
Knowledge and Experience
Probate lawyers have considerable knowledge and experience in the industry.
Usually, after the loss of a loved one, issues regarding their properties and other assets start to arise. Hiring a probate lawyer will help ensure that the property falls into the right hands and in an appropriate manner.
Draft Will
Probate lawyers' legal services in Australia extend to assisting in drafting your will. The process of drafting a will can be tense and can lead to disagreements. In such a situation, it is beneficial to have an objective person who can comfort all concerned parties.
Having a probate lawyer will help ensure your will gets executed as per your wishes after your death.
Avoid Rejection by Court
Before probating an estate, certain documents need to be filed. Each document must be completed and filed without error and done so precisely. If not, they stand a risk of getting rejected. In turn, it will delay and unnecessarily elongate the entire process.
Engaging an attorney will save you time and effort as they know exactly how to file these documents. The attorney can ensure that the probate can proceed without needing to duplicate efforts.
Save Executor's Time
As an executor of a will, your responsibilities extend to gathering and subsequently liquidating the assets, maintaining records, and more. You will also be required to learn the law and procedures for filing documents.
The pressure would be enormous and the tasks never-ending. The only way to relieve yourself of some of the burden would be to hire a probate lawyer.
Reduce Disputes
Usually, most people do not agree with the decisions made by the deceased person. Thus, the chances of disputes and falling out between members of the family are high. An extreme dispute can lead to a lengthy and expensive litigation process. Furthermore, it can reduce the estate's value.
A probate lawyer can significantly reduce the chances of disputes by effectively handling any dispute that may arise.
Prevent Illegal Claims
Sometimes, you may find people filing a case to contest the will of the deceased. Any family members, close or distant, may feel that their names should have been mentioned in the will. Depending on their expectations, people may file a claim. Hiring a probate lawyer in such a situation is a great idea to deal with such claims.
Wrapping Up
The Supreme Court of South Wales, Australia, has a set process and guidelines for the probate process. It is advised to hire legal services to ensure that you abide by all the guidelines.
Minimise the problems and speed up the process of probate while allowing yourself the time to grieve. Resolve all estate issues and matters with the help of a probate lawyer.